On this page we commemorate members of our organization that have transferred to higher headquarters. While their presence will be missed we remember them in our hearts until such time as we are called to join them.
William Brennan, Commander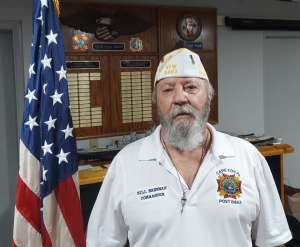 William Brennan passed away in Cape Coral, Florida. 
William served in the Vietnam war. He enlisted on 12/15/68 till 12/14/70 serving two terms and earning two 2 purple hearts.  Bill successfully served as Commander of VFW Post #8463 from June 2017 till his death. A ceremony in his honor will be held on January 2, 2021 at 1PM the post hall, 4709 SE 11th PL, Cape Coral. The public is welcome with social distancing and masks.
72, 09-Dec, Gendron Funeral & Cremation Services Inc.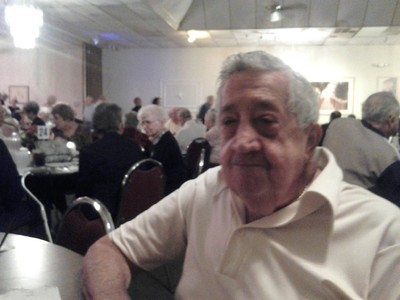 Joe Bussalacchi
Joe was a service officer for Post 8463 for a seven year period, years ago. Always dedicated to our service club. He was a master plumber for over 60 years, repairing a lot of plumbing for several clubs in the area free of charge on many occasions.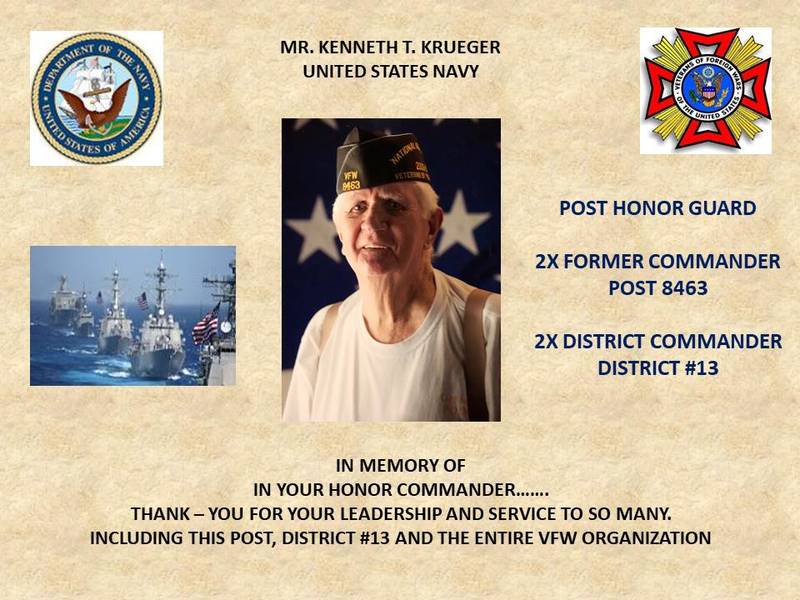 Military Apppreciation
P.O. Box 151180
Cape Coral, Fl. 33915
239-574-5777
info@capecoralvfw.com